Connecting
Sweden
Triangelbolaget offers an open and neutral fiber optic backbone, securely and reliably linking most major cities in Sweden. We connect the whole country of Sweden, from north to south, with      17 000 km fully owned fiber. We can connect you too!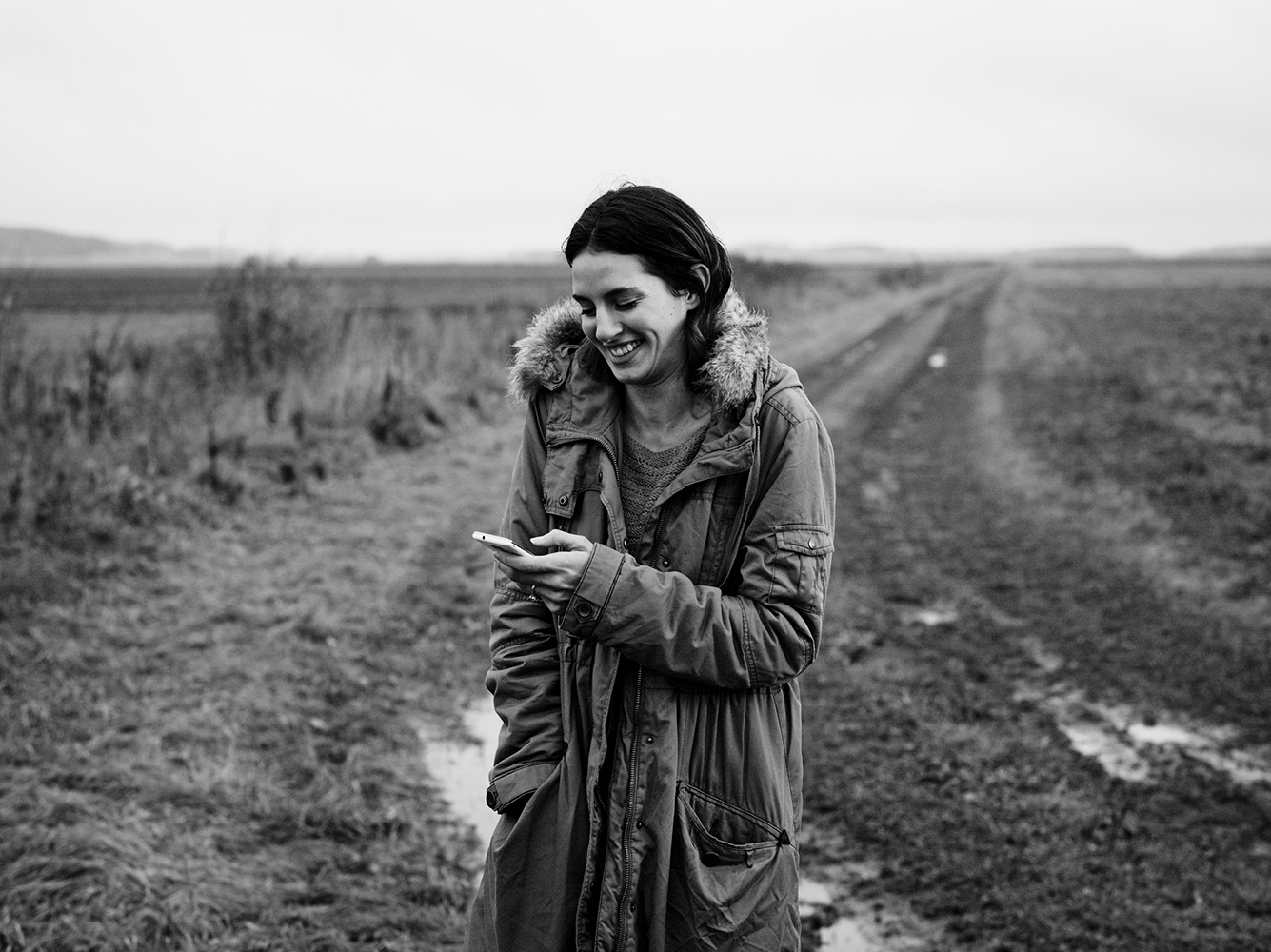 This is
Triangelbolaget
Our dark fiber network enables high capacity and guaranteed availability of at least 99,7%, on an annual basis. Now we are offering more companies to rent fiber from us and hence be able to participate in connecting not only Sweden, but the whole Scandinavia and Finland through Easy Fibre.
Triangelbolaget is a company co-owned by Vattenfall, Svenska Kraftnät, Ellevio and Tele2.
Managed and operated 24/7
Our strengths are our infrastructure and service. We have operations and maintenance organizations available 24 hours per day, 365 days per year.
Colocation
Our Node Space service offers you and your business access to storage space to install your own technical equipment. The service can be delivered in all our main nodes as well as in each amplifier site throughout our network. Choose between partial rack or complete rack. Need even more space? Let's talk!
Shortest possible route
Our fibre is an integrated part of the aerial power grid, securely fastened into those robust towers, responsible for supporting the countrys high-voltage line power grid.This provides you the shortest possible routes, lower latency and minimal risk for interruptions from excavating mistakes.
Easy Fibre
As a network operator, you will also have access to our partners' extensive fiber networks. Together we cover Sweden, Norway, Denmark, Finland and the northern part of Germany! All this via a single contact person, one single contract and one single service agreement.